We provide sustainably grown wood and at the same time are bringing back exquisite tropical hardwoods that are in danger of disappearing forever. The trees we are growing on our plantations are owned by over 200 individuals and companies who have entrusted us with this task.
We currently sell in Costa Rica, so if you are looking for beams, flooring, decking or lumber for your home or business, please contact us for references and quotes. At present we have teak, acacia, laurel, caobilla (mahogany type), corteza (ipe type), ojoche and wood for concrete forms.
Our Belief
Finca Leola S.A. believes that the conservation of tropical hardwoods for future generations will be achieved through sustainable forestry practices that are both a profitable investment and beneficial to the communities and to the ecological biodiversity surrounding tropical tree farms. We also believe that reducing the pressure of deforestation against old-growth forest is best done by using an alternative renewable source, plantation-grown hardwoods, to manufacture the products traditionally taken from these forests. To this end, we are growing trees for processing and sale as lumber and wood products. As we harvest the plantation trees, the spaces that are opened become available for trees of the forest that require shade to germinate and grow. Many of the trees that are rapidly becoming scarce and endangered are at risk because they cannot be grown in conventional plantations.
Sadly, much of the wood harvest in Costa Rica in the past was without concern for the damage done to the environment. It is very important, if you care about Costa Rica, to only buy from those who can prove that they have harvested their wood either from plantations or by approval from MINAET (the Costa Rican ministry of the environment).
Overview of the Website
Here are some of the things you will find on this site.
| | |
| --- | --- |
| | Wood Products — Everything we make is from sustainably harvested wood from our own plantations. |
| | Tree Information — This section includes not only characteristics of some different varieties of wood, but growth rates, current prices, and information on propagating, planting, pruning, fertilizing, etc. as information becomes available from our research. |
| | Reforestation — Much of what you will find in our blogs is about what we learned in the early days of our tree plantations. |
| | Costa Rica — Hundreds of photos taken in our part of Costa Rica and an assortment of links for those interested in visiting here or learning more about the people, language, commerce, and culture. |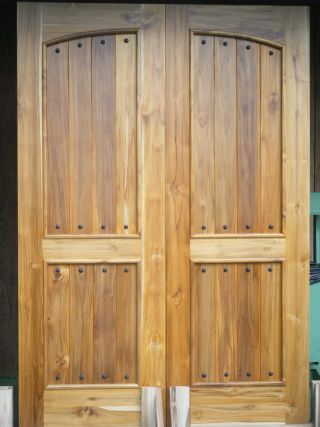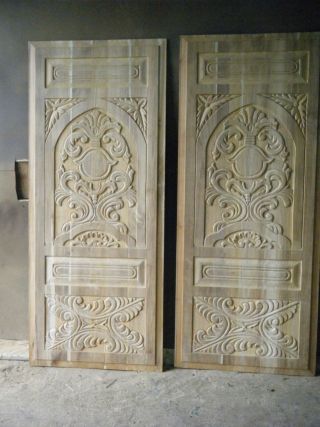 Although extreme care is taken to ensure the accuracy of information in this website, its owners, associated companies, and associated individuals accept no responsibility for damage or loss of any kind suffered directly or indirectly as a result of reliance upon information contained in this site.